It's been over 60 years since the founding of ACE Controls and much has changed. Starting as a family owned company with one revolutionary product, it has grown to an internationally recognized company within the Stabilus family. As we look back at our history, it's clear that the growth of ACE Controls was not the result of happenstance but an unwavering commitment to excellence.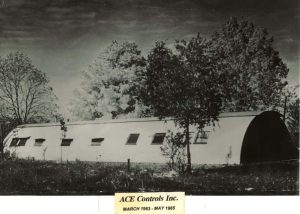 1963 – The Founding of ACE Controls 
Automation Control Equipment (ACE) Controls was incorporated in 1963 by William J. Chorkey, Alice Chorkey and Larry Ellis in the basement of the Chorkey's home. The company quickly grew so operations were moved to a Quonset hut in Farmington Hills, Mich.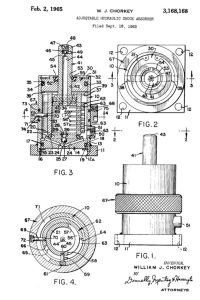 1964 – ACE Controls Patents the World's First Adjustable Shock Absorber
In 1964 ACE introduced and patented the first adjustable shock absorber. The first application of the adjustable shock was at Fisher Body, where ACE's shock absorber helped increase production far more than originally planned.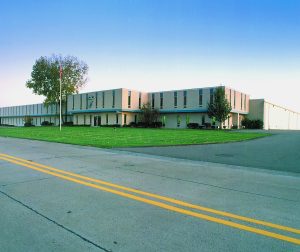 1968– Moving to Farmington Hills building that we're still in today. ACE Controls also reached 1 million in sales!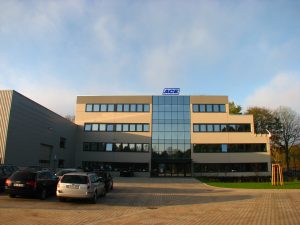 1970s – ACE Controls Goes Global
Just two years later William Chorkey attended the London Fluid Power show where he realized that ACE's technology would make them an industry leader in Europe, and by the early 1970s the first ACE facility was established in Newton-le-Willows, England. Soon after, he became the director of the National Fluid Power Association, and another ACE facility was established in Germany which is still in operation today! In 1978 ACE acquired Flairline and started Fluid Machine. Before the 1970s are over, there's yet another revolutionary product that ACE Controls releases with the Self absorbing shock absorber!
1980s – Expansion and Diversification of ACE Products
The 1980s proved to be another busy decade for ACE, with the development of rolling-seal technology and the introduction of the MC 150/225/600 series. The Chorkeys gained complete ownership of ACE before they expanded into the Asian market with a facility in Tokyo.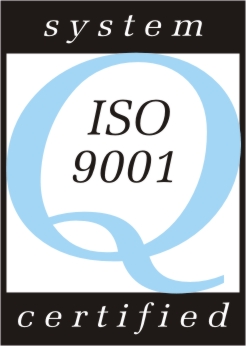 1990s – ACE Controls Strengthens its Foundation
In the mid 90s, after the introduction of two new product lines, gaining ISO 9001 certification and the establishment of Valves Inc., the seven Chorkey children began to lead ACE. In 1998 William J. Chorkey stepped down and Bill Chorkey was elected president. ACE released the Magnum Group product line in 1998 and in 2000 the piston tube was designed and patented.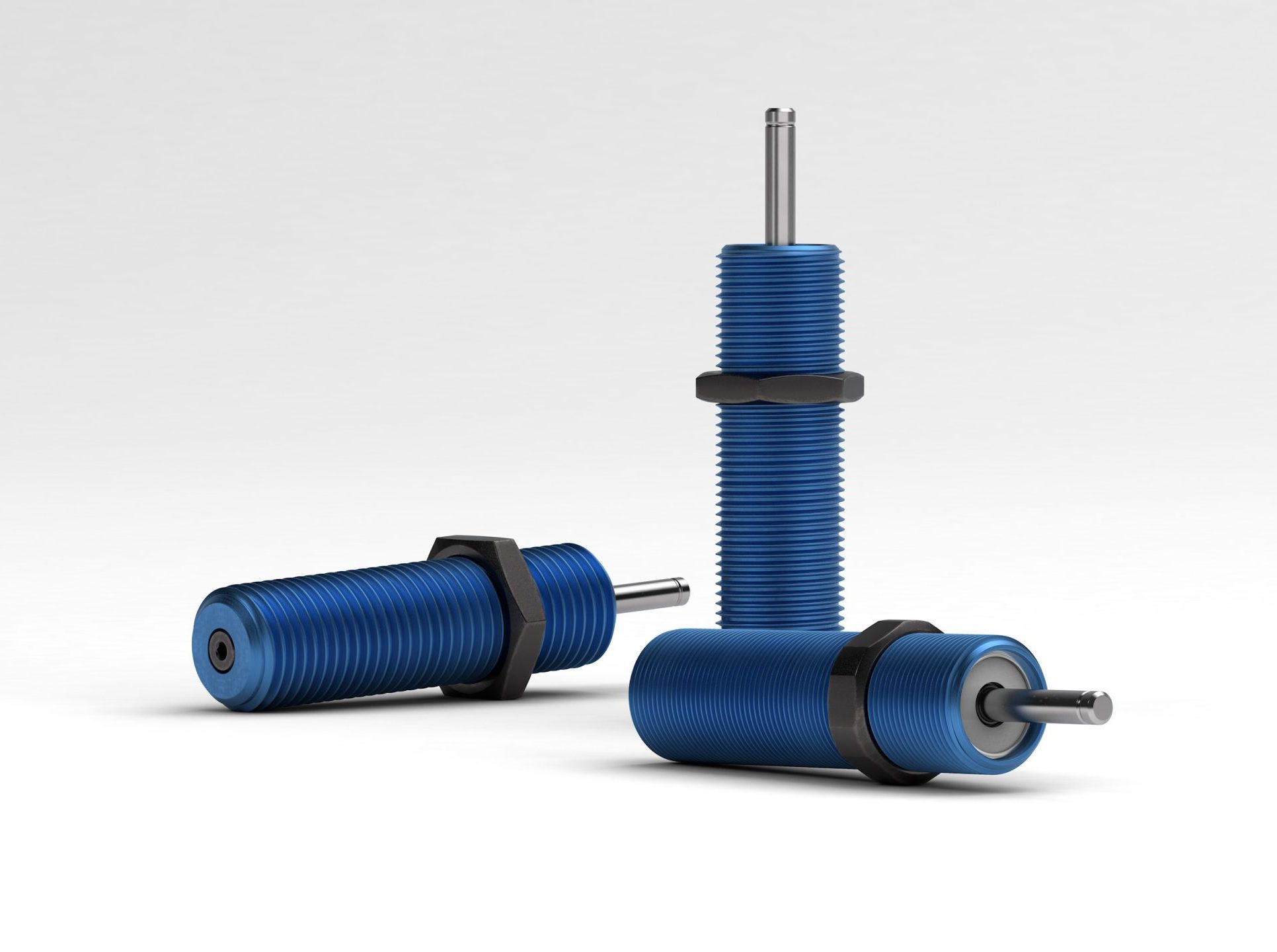 2000s- A More Global ACE Controls
ACE Controls was acquired by Kaydon Corp. in 2001, and the new millennium saw many expansions. ACE Controls  more acquisitions and product innovations, including the smallest shock absorber in history, the MC5, which is used in microchip and semiconductor production.  New factories were built in  India and China in 2006, which allowed the company to become truly global.

2010s- Joining the Stabilus Family
Bill Chorkey retired as president of ACE Controls in 2011, bringing the Chorkey era of ACE Controls to a close. In 2016, ACE Controls was acquired by Stabilus to gather even more expertise in the field of motion control. This led to a record breaking year for ACE Controls, with $40 million of sales in 2018! With the introduction of the HB 50 hydraulic damper, ACE added a dynamic new adjustable motion controller to the product line.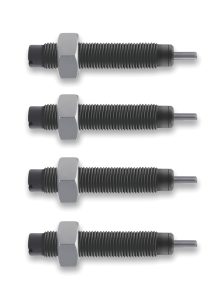 2020s and Beyond
Even while the 2020s have barely begun, ACE Controls has already released a brand new OPTIMUM product line, a Solar Damper, Smart Shocks, and a Crash Damper. Despite the supply chain shortages created by COVID-19, ACE Controls continues to deliver cutting edge motion control products with the same excellence the company was founded on.
As we celebrate 60 years of excellence, ACE Controls continues to innovate and exceed expectations in the field of industrial damping technology. With a commitment to quality, reliability, and customer satisfaction, ACE Controls has solidified its position as a trusted partner for businesses around the world. Here's to the next 60 years of delivering dynamic solutions that improve the safety, productivity, and efficiency of our customers' operations