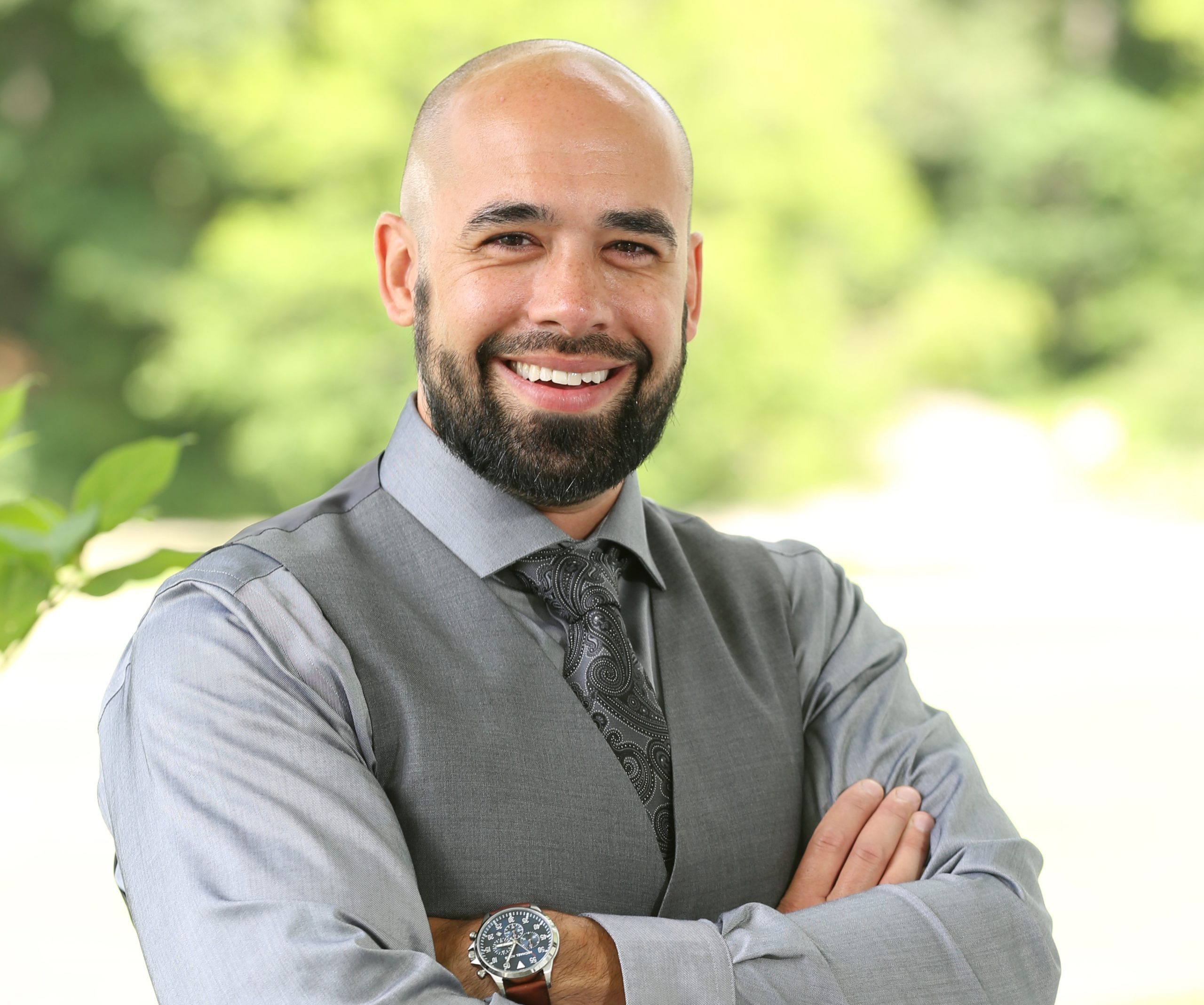 This post will be the first in a series of interviews highlighting the personal stories behind our team at ACE Controls, starting with Chris Niemiec, our newest General Manager! We open with his entry into ACE Controls all the way to his strategies as our GM to give you some valuable insight into his time at ACE Controls as well as his plans for the future!
What brought you into engineering?
Both my brother and dad were engineers, so engineering runs in the family. Originally, I started my career in the banking industry but after the 2008-2009 collapse, I decided to change careers. So I went back to school for an engineering degree.
Why engineering?
I really enjoy problem solving and had the mechanical aptitude to be a mechanical engineer.
I also love the hands-on part of the job and build stuff at home for fun.
How did you get your start with ACE Controls?
My brother worked there for 10 years prior and recommended a job. It seemed like a great way to get my start in the industry, but I did not get the job at ACE after the first time. They didn't have an opening and had to cancel the job before selecting a new hire. So I continued to go to school for engineering, and interviewed again 2 years later. That's when I finally started at ACE as a services CAD Specialist.
How do you think your 10 years of experience at ACE Controls will affect your new position as General Manager?
Working from the bottom up is a great way to come into the job. Getting to know the people and processes from every angle really gives you the insights you need to improve the processes. I've worked with the purchasing groups, on the assembly floor, and inside of the sales processes. That baseline information and know-how is invaluable, you can start the job understanding the business and what needs to be done.
What are you most excited about now that you're a General Manager?
Being able to build and structure the team in the way that makes the most sense. Prior to being the GM, I observed and experienced many flaws in the sales, assembly, and other processes. I really understand how we could improve things, so I'm very excited to work with the team to pick up efficiency and create much healthier team dynamics. We're also bringing different team players into the group to better improve processes and overhaul efficiency as well as implementing some operational excellence strategies. We've hired a new operations manager recently who is an expert at efficiencies.
So across the board we are improving the processes, from start to finish. I want to make the day to day activities easier, have quotes turn around quicker, and improve our response time to customers. We're also building some new processes on the planning group side, including a strategic plan for the production team, aligning daily production activities with capacities, and improve delivery time with customers
Ultimately, we're building from the ground up to improve the overall business. We're hiring for some totally new roles, including a new sales manager, quality manager, engineering manager. A lot of new key players that ACE is picking up and reorienting around.
Is there a part of ACE Controls' values or history that really speaks to you?
When I first started at ACE Controls, I knew all the people that used to work there and really loved the family dynamics. I also really value maintaining everyone's work/life balance. Some people I work alongside here have been around for 20+ years. Bringing Family value culture back to ACE is a big priority that also really speaks to me. Let's keep the connections going and keep that big family atmosphere.
Are there any leaders, mentors, or friends that you are grateful for?
My dad and brother were both excellent mentors and friends. They always pushed me to improve and supported my career. I am also very grateful for my wife and new baby daughter. Family is always important to me, and I'm always grateful for that. My close circle of friends in general have been there to support me too. I wouldn't be where I am today without all of them
Anything else you'd like to add about becoming GM?
One of the more exciting things about becoming GM is being able to be a leader for the people at ACE. We've gone through a lot of tough times recently with the pandemic and endured a lot of hardship with our people. Keeping up with orders despite supply chain issues has been a real challenge. Becoming GM really matters to me because I am now in the position to help his people. I want to make sure that everyone at ACE is successful and continues to grow. It's really satisfying to work with these people and help everyone win together.
Let's end on a fun question: Would you rather listen to the same artist for the rest of your life or only be able to watch one tv show?
Hmm, that's a tough one. If I had to choose, I would listen to the same artist and would choose Elton John. He's easy to listen to and offers a lot of styles that can go with any mood. There's all kinds of different sounds he offers: slow, upbeat, calming, and tons of variety to keep things interesting.